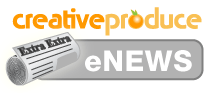 Email marketing has never been easier
Send campaigns, add content, manage subscribers.
Because you asked for it, creative produce is please to provide the perfect broadcast and management solution for your next online newsletter or promotional email campaign.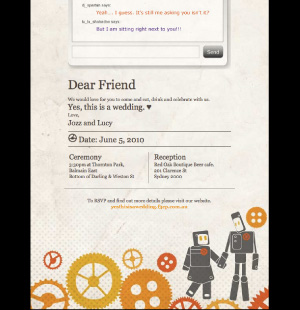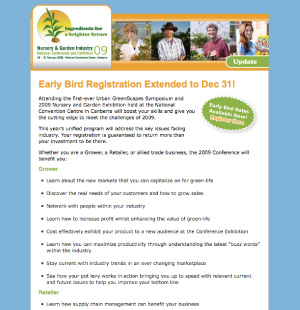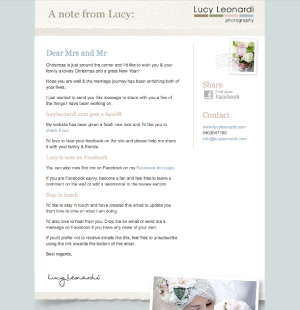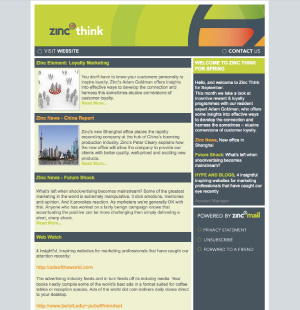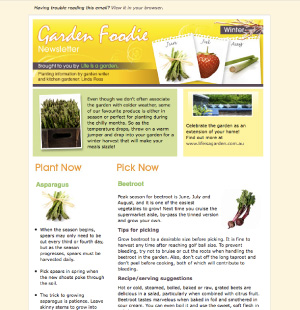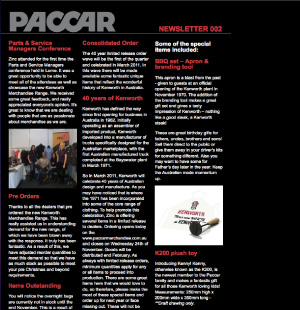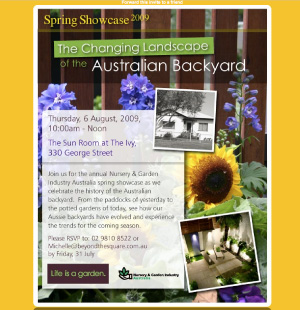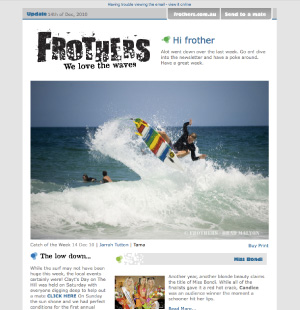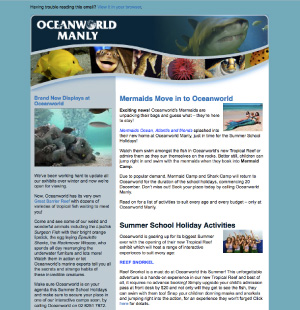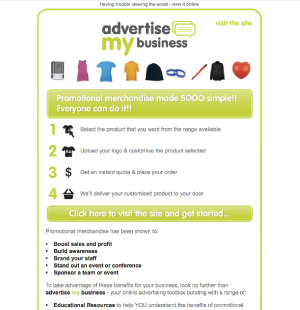 Broadcast to 5, broadcast to thousands.
We now have the capability to broadcast your email to mailinglists of all shapes and sizes to suit your campaign requirements at low broadcast rates.
Capture new audiences.
Let your customers subscribe to your newsletter from your website, or include a forward to a friend link within the email.
Easy to manage.
Once we have designed your campaign template, we provide you with the tools to manage and make the most of your campaign including: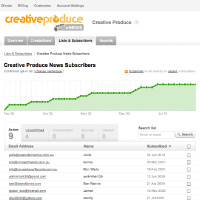 Subscriber management with multiple mailinglists.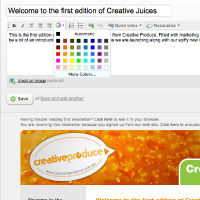 Updatebale content so you can easily create multiple email campaigns or regular newsletters from the one template.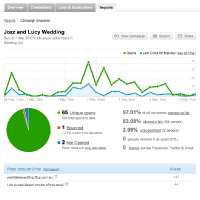 Reports so you can monitor your campaigns success.